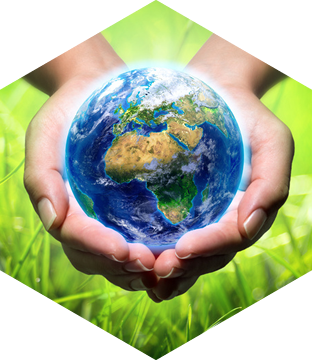 Novotex Italiana S.p.A. objectives are both customer satisfaction and the protection of the environment.
Being conscious of this huge responsibility has meant significant investments in research for the development of new systems and technologies that respect the environment both for today and for future generations.
All production processes are constantly monitored so that they are in strict compliance with existing environmental standards.
Novotex understands the need to honor this commitment so as to do its part for a safer and cleaner future for everybody.
One way we have put this philosophy into practice is by placing an innovative system of solar panels that completely covers the roof of our Technology Center in Gaggiano.
The system, which is of the latest generation, is capable of producing 400 KW / h (nominal power), providing 50% of our energy needs.